Always Check the Permit History of Your New Kentucky Home
Posted by Brad Long on Thursday, June 20, 2013 at 11:46 AM
By Brad Long / June 20, 2013
Comment
When purchasing a new home, you want to always protect yourself from unwanted surprises. Yes we think we do everything possible like a home inspection, title searches, etc., but few of us ever think about going into the building department and asking about old permits that may have been taken out on the property that we are looking at to buy. You always want to find out as much as you can about the property before the closing.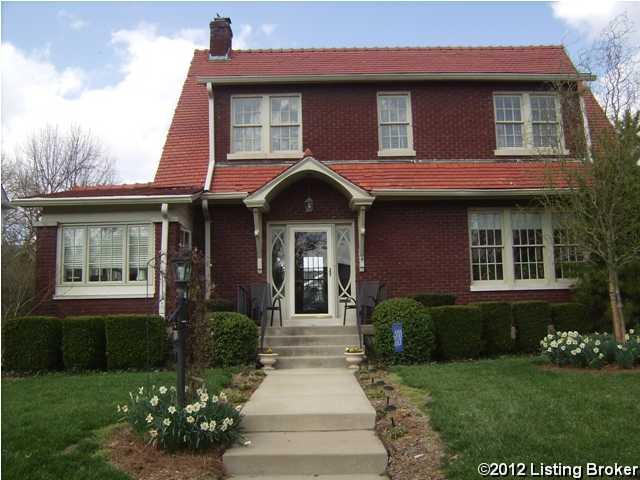 I always suggest that the offer should include an inspection contingency even if you're making an offer in any kind of competition. The contingency wording should be broad enough for you to inspect whatever you deem necessary, so you will have the confidence that the home will satisfy your housing needs within a budget you can afford. You should always have the option to withdraw from the contract and have your deposit returned if the seller wont correct the problem(s) or at least participate in a mutual solution of the problem(s).

An important item that is often overlooked during buyers' inspections is the permit history on the house. It can be a hassle dealing with the city bureaucracy, and few buyers have time to go to the city building and planning department. If you can't do the investigation yourself, you should pay someone to do it for you because overlooking it could come back to haunt you for years to come. Many times previous owners have taken out permits and either not finished the work, or not called for the final inspection of whatever work they were supposed to do. Some times the previous owners just forgot to call the city for final buyoff and many times the previous owner did more than what the permit called for and sometimes the work was done incorrectly or not to code. While you're checking on old permits, be sure to find out if any back fees are owed. You may need to check directly with the cashier at the building and planning department.