Crescent Hill Homes In Print
Posted by Brad Long on Tuesday, March 27, 2012 at 8:24 AM
By Brad Long / March 27, 2012
Comment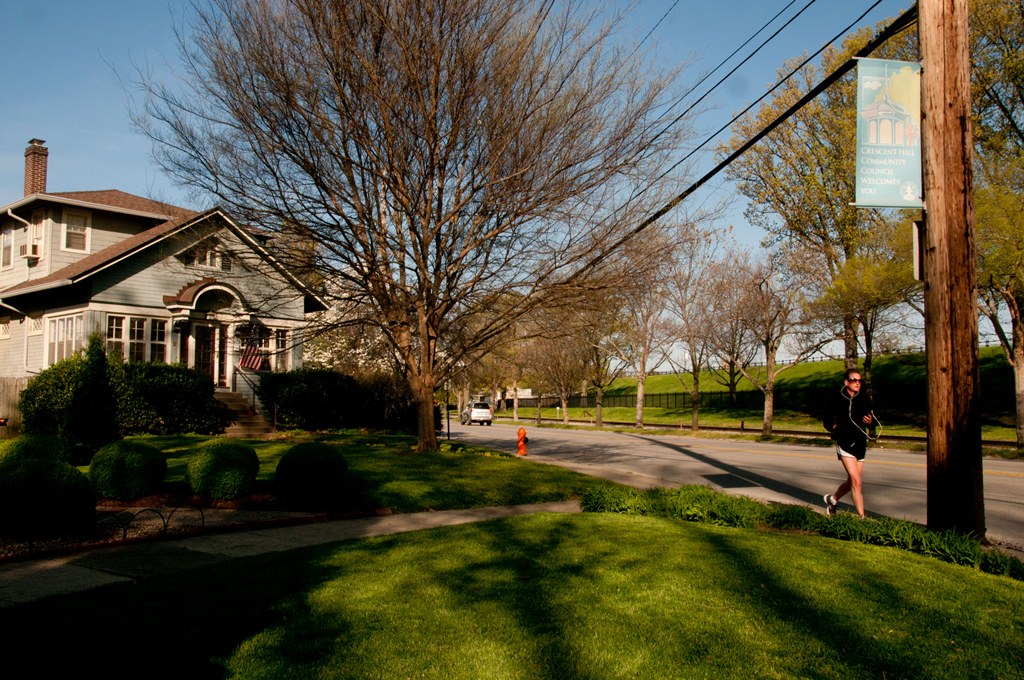 Louisville has always had a deep, abiding love for its unique neighborhoods, and Crescent Hill is certainly one its oldest and more revered. This adored geographic area of rich tradition, amazing restaurants, quirky shops, art galleries, and beautiful homes has now hit the pages of a recent new book that chronicles its rich history and powerful charm. 'Louisville's Crescent Hill,' by John E. Findling, chronicles the story of Crescent Hill from its surprising beginnings to its present day status as one of Louisville's most eclectic neighborhoods.
Many of us who have lived in Louisville for decades were surprised to learn about Crescent Hill's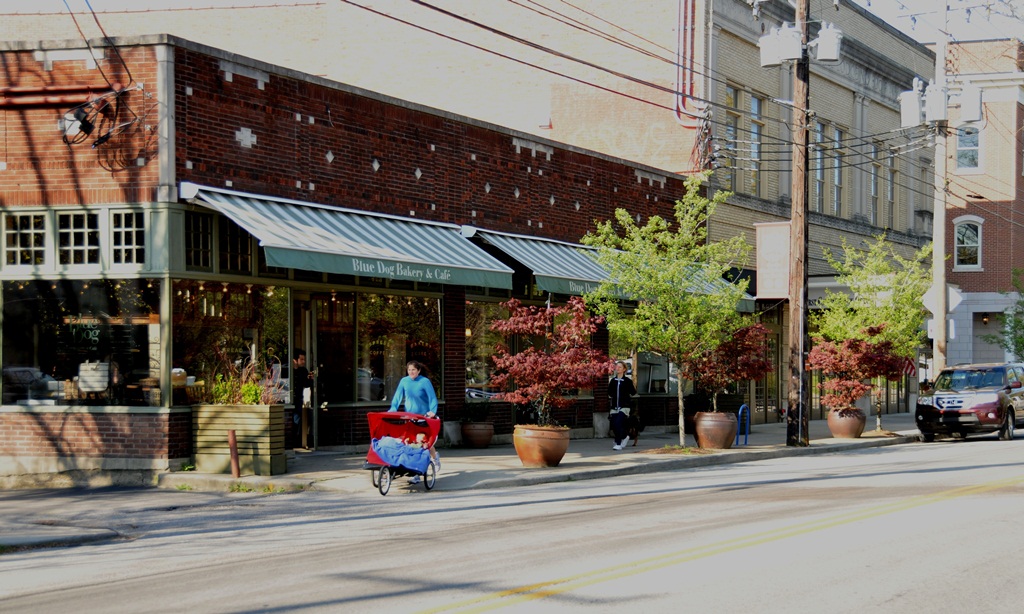 beginnings. Believe it or not, it started as the original site of the state fairgrounds! But over time, the neighborhood evolved into the charming and eclectic — even edgy — area that attracts home buyers of all ages, incomes, and walks of life. Its proximity to the beauty of Cherokee Park make it ideal for people who want to be close to downtown for work but near nature for fun and recreation. Restaurants like Porcini, Varanese, Pat's Steak House, Blue Dog Bakery, and dozens of others have made Frankfort Avenue into a real competitor with Bardstown Road in the unofficial "culinary street capital of Louisville" contest. Also, the old churches with their rustic charm and the beautiful Cave Hill Cemetery, where visitors go just to experience its quiet grandeur and feed the legendary ducks, add a touch of timeless elegance to the contemporary vibe that the restaurants and boutique shops provide.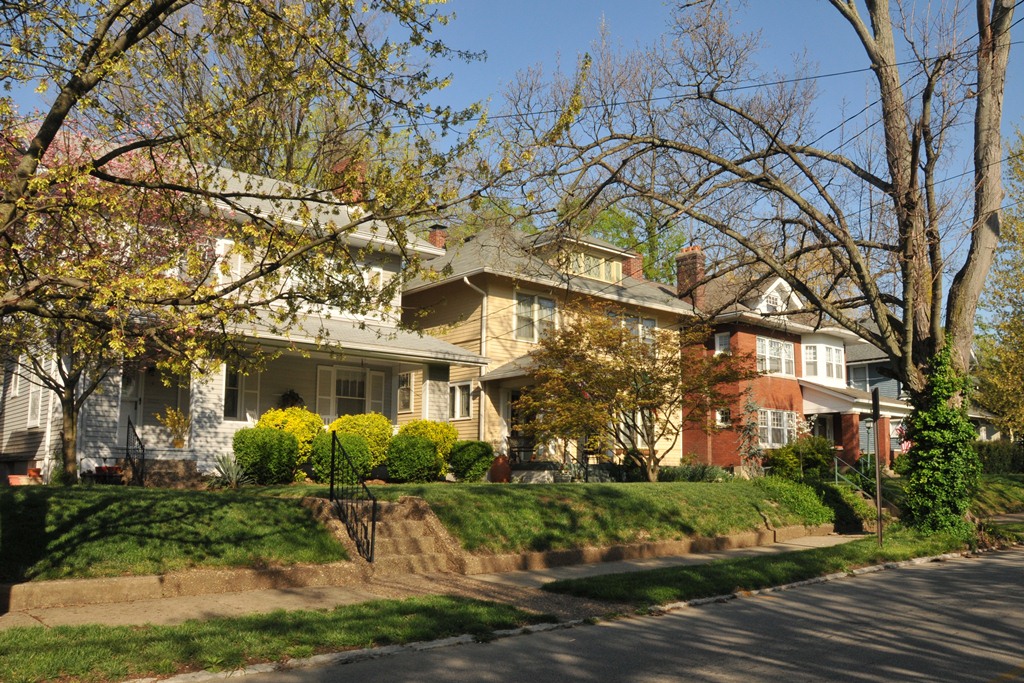 A relaxing jaunt through the pages of Louisville's Crescent Hill is a visual treat that both Louisville natives and visitors to town should not miss. Author John E. Findling includes over 200 vintage photos that provide a rich visual history of Crescent Hill's evolution from its early beginnings, through its challenges, like the devastating tornado of 1974, and its accomplishments, like the educational and charitable organizations it birthed, to its grandeur today. Carmichael's Book Store, another Louisville landmark that begin as a small neighborhood book store frequently by Crescent Hill homeowner, held a book-signing on February 12, and autographed copies may still be available. The cost of the book in paperback is $21.99 at Carmichael's or $17.15 on Amazon.com.