Louisville is a Secret No More: Lonely Planet Names Louisville Number 1 top US Travel Destination for 2013
Posted by Brad Long on Thursday, December 6, 2012 at 2:05 PM
By Brad Long / December 6, 2012
Comment
It seems as though our beloved secret city is becoming a little less secret these days. For years, Louisville has been our hidden treasure of a town. Besides visiting for the Kentucky Derby, most travelers and those outside the inner Louisvillian circle, would never consider Louisville a place to visit and especially not live in year round. Recently however, with the revitalization of many downtown neighborhoods and the ongoing growth and expansion of central downtown, Louisville is becoming a popular destination for many visitors. Lonely Planet, the World's most successful travel publisher, has named Louisville the number 1 top US travel destination for 2013.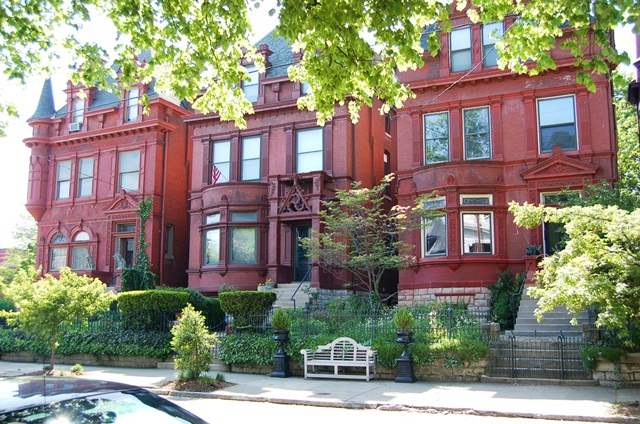 Lonely Planet's editors and authors fell in love with Louisville's multicultural neighborhoods and offbeat charm while doing their research for the top ten list. The NuLu/East Market District, Urban Bourbon Trail, and the Highlands neighborhood were three aspects of our city that Lonely Planet claimed put us at the top.
Anyone who visits our new Louisville can see that it is alive and vibrant, filled with good food, friendly people, and beautiful architecture. Louisville has a thriving art community, a diverse cultural community, and a passionate college sports community. Louisville is not only full of incredible travel options for a weekend, but keep all of what the city has to offer in mind if you are considering Louisville as your permanent home. There is a reason Louisville earned Lonely Planet's number one spot.
Louisville and it's surrounding areas are full of day trips and family friendly activities for out-of town visitors or locals who want to spend a day out of the house. The Falls of the Ohio State Park is located just across the bridge in Clarksville, Indiana. The expansive limestone shelf holds fossils dating back 400 million years. The limestone shelf and accompanying museum are considered one of the areas most important landmarks. Other museums and day trips in the area include the Louisville Science Center, Louisville Zoo, JB Speed Art Museum, and the Louisville Slugger Museum where they craft the official bat of Major League Baseball. Louisville also has annual car, craft, neighborhood, arts, music, and cultural shows that pop up year round.
Louisville is a city with amazing architecture.It is only second to Boston on the "National Register of Historic Places," and second to New York City's SoHo in buildings with cast iron fronts. The Downtown Louisville neighborhood of Old Louisville has the largest assembly of Victorian mansions in the country. Walking tours are available to take through community, and I highly recommend going.
There is so much to do in Louisville that it is no surprise that it is number one on anyone's list. I have always known how great this city is and that it was only a matter of time before other people started to catch on. Now we have to worry about everyone else trying to get in on our wonderful secret city.