Louisville's Park System
Posted by Brad Long on Monday, May 28, 2012 at 10:48 AM
By Brad Long / May 28, 2012
Comment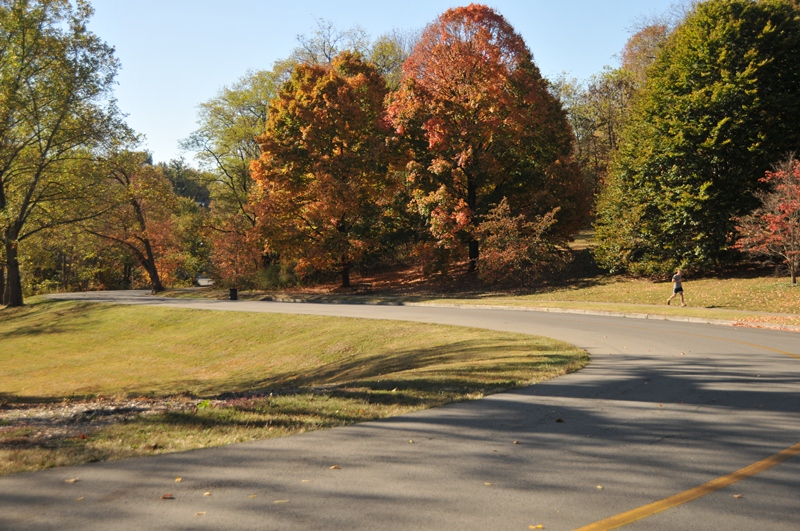 Considered the father of American landscape design, Frederick Law Olmstead was commissioned to design the Louisville park system in 1891. He became famous as the designer of New York's Central Park and by the time he came to Louisville, he was also well-known for his work on the grounds of the Biltmore estate in North Carolina and the U.S. Capitol in Washington, D.C. But previous to his work in Louisville, parks were usually designed as free-standing entities. Olmstead had a unique new vision for creating a unified system of parks connected by beautiful tree-lined parkways.
Louisville's park system is only one of four such integrated systems of urban green space and more fully embodies Olmstead's vision than any other.Olmstead's plan was not only environmental in the sense that it made the native landscape the park system's key feature, but it was rooted in his hopes for social good as well. He wanted his parks to be open to people from all walks of life and income levels so that they could gather socially for picnics, engage in athletics or other forms of exercise, and simply walk or relax. Olmstead and his two sons were the designers for our 6 beautiful parkways and 18 total Louisville parks. These include the big ones, like Cherokee, Iroquois, Seneca, Algonquin, and Shawnee as well as the smaller green spaces like Baxter, Bingham, Boone, Central, Chickasaw, Churchill, Elliott, Shelby, Stansbury, Tyler, Wayside, and Willow.
Certainly, all of us who love Louisville are grateful for Olmstead's vision and the local beauty it produced.