Team night out at doc Crow's
Here at the Brad Long Group, we sell Louisville real estate, however when we aren't helping our clients buy and sell homes we have been known to cut loose and enjoy some of the fine establishments the city of Louisville has to offer. On this occasion we got the whole team out for a fun night at Doc Crow's.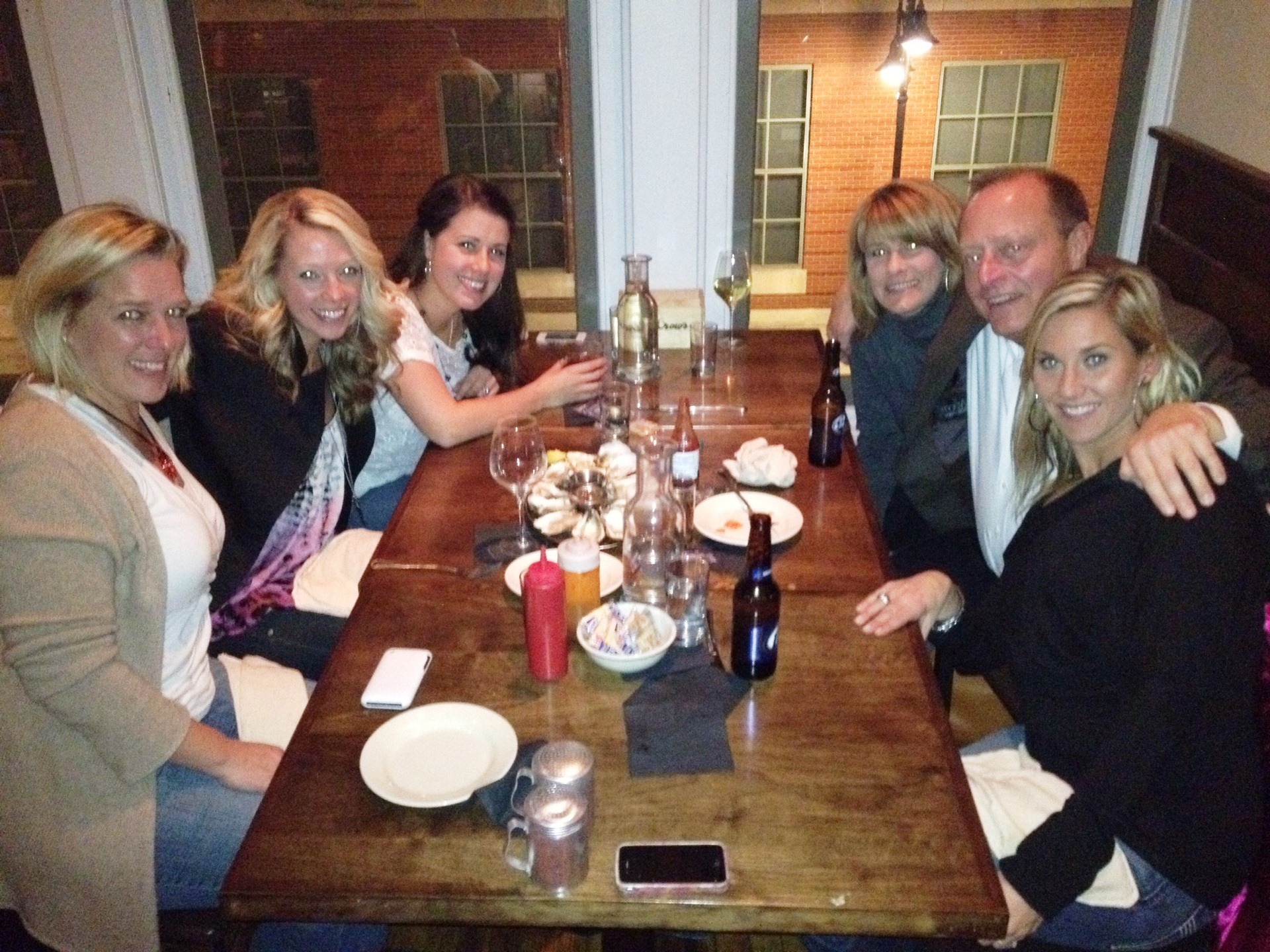 Doc Crow's Smokehouse and Raw Bar is located on Main Street, less than a block from the new KFC Yum Center on Whiskey Row. Located in a historic 140 year-old building which use to be Bonnie Brothers distillery, Doc Crow's has a fun and modern atmosphere while still letting its patrons enjoy...