Many people love the holidays because of the great deals that they can find while shopping, especially on Black Friday and Cyber Monday. These deals usually pertain to hot ticket items such as TVs, appliances, movies, etc. Does real estate cross your mind when you think of deals during the holidays? Probably not...but that's because there are deals on homes for sale in Louisville KY nearly every day of the year!
Louisville homes experience price reductions all the time, which is a great opportunity for you to find the perfect home at a great value. Below are 10 of the most recently price reduced homes in the Louisville area...give my team a call at (502) 509-6812 when you would like to schedule a private showing!
1. 9106 Terry Rd, Louisville, KY 40258 - $109,900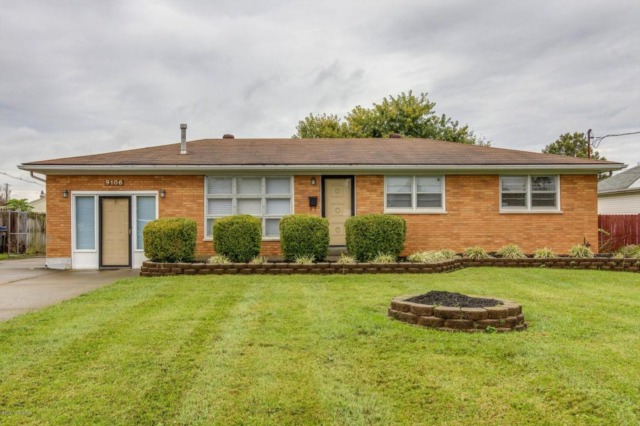 ...