Louisville's Historic Churches
Louisville is one of the oldest cities west of the Appalachian mountains, founded in 1778 by then Col. George Rogers Clark. As cities sprang up across the west, churches were built in abundance to take care of the spiritual needs of the new settlers. Louisville has an abundance of beautiful churches dating back to the mid 1800's and in this photographic series we will document many historic and architecturally significant places of worship around our wonderful city.
Our first featured church is the Refuge in Kentucky Church located at Market & Hancock St's in Louisville. (History to follow)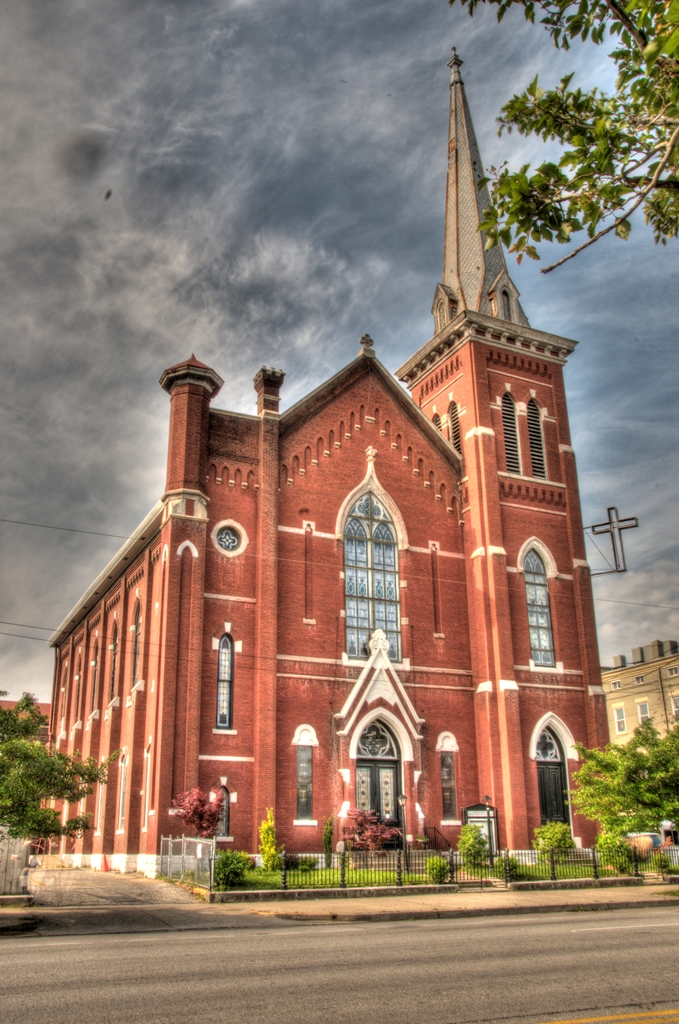 ...