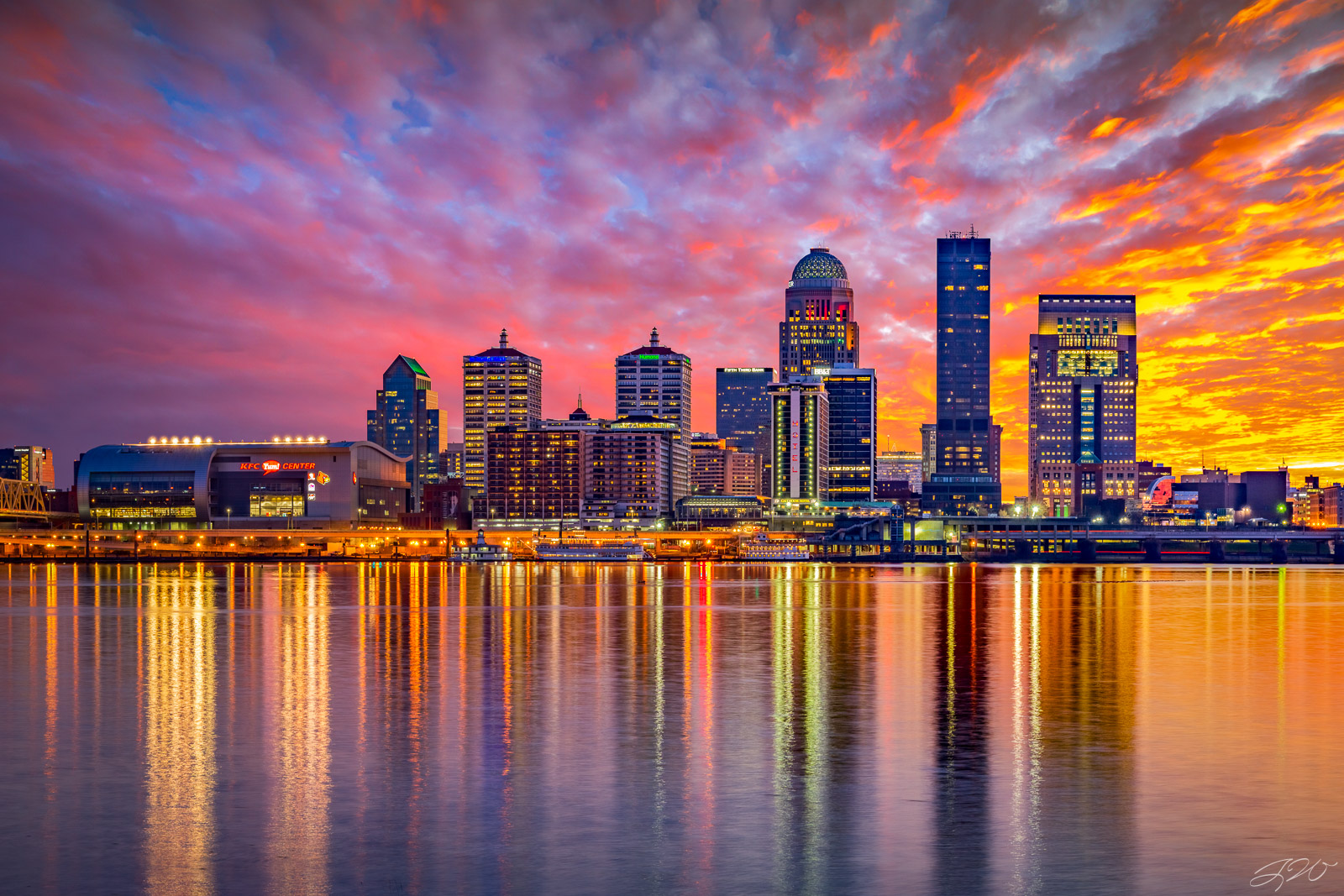 Welcome to Louisville, KY, a city filled with charm, culture, and endless opportunities in the real estate market. Whether you're a prospective buyer or seller, navigating the Louisville real estate scene can be both exciting and daunting. To help you make the most of your real estate journey, here are some insider tips that will have you saying "Louisville, here we come!"
Location, Location, Location:
In Louisville, location is more than just a catchy phrase—it's a fundamental aspect of real estate. With diverse neighborhoods offering distinct characteristics, research and explore the areas that align with your lifestyle and preferences. From the historic charm of Old Louisville to the trendy vibes of NuLu, each neighborhood offers something unique. Consider factors such as proximity to schools, amenities, transportation, and...