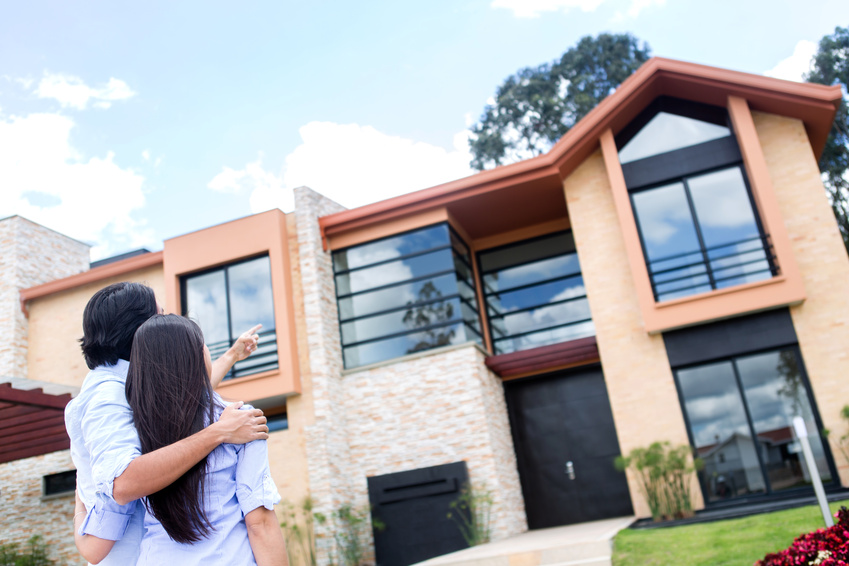 As of 2013, according to the U.S. Census Bureau, 64.5% of Americans own their own home. However, only 29% of those people own their home "free and clear," meaning they no longer owe the bank, or anyone else, for a home mortgage. According to Real Estate ABC, average home costs range from $159,500 to $282,000, depending on the region you are looking to settle in. Wherever you go, it is clear that buying a home will be a huge financial decision that will affect decades of your life. If you are looking for first time home buying tips, here are three of the best.
Do Not Bite Off More Than You Can Chew
One of the contributing factors to the economic collapse beginning in 2007, now known as the Great Recession, was unfair and predatory lending practices on the part of...