September at Norton Commons
Posted by Junk Do Not Contact on Sunday, September 9, 2012 at 6:43 AM
By Junk Do Not Contact / September 9, 2012
Comment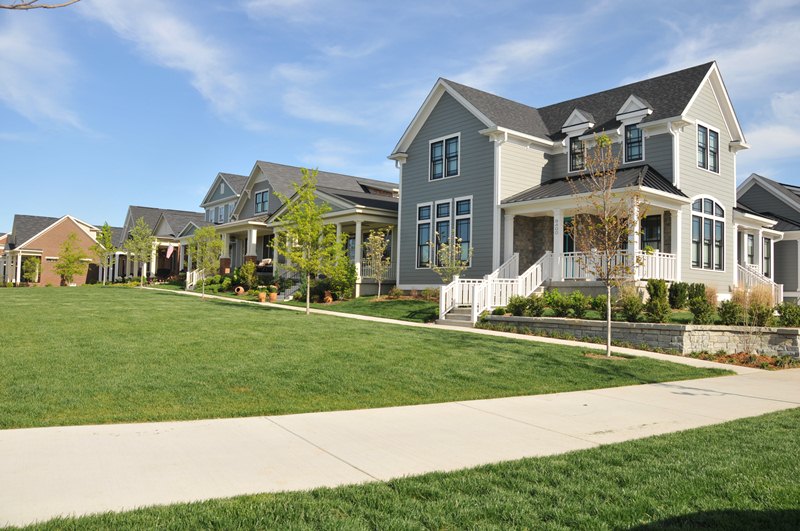 Norton Commons is one of Louisville's newest and most unique neighborhoods and is a community that emphasizes convenience. More than a typical subdivision, Norton Commons, is the first project built under Jefferson County's new "Planned Village Development" ordinance. Established in 2004, Norton Commons encompasses 600 acres, 150 which of are parks, and includes countless amenities. Although Norton Commons is a new construction development, homes built in the neighborhood are built in classic styles including Foursquare Arts and Crafts, Italianate Cottage, Greek Revival, and Spice styles. Norton Commons has ongoing events, most of which are open to the public. This September, Norton Commons is offering the public two great events, that will cover a variety of your needs.
Friday, September 14th is Norton Commons' "Movie on the Lawn." Geared towards families, the movie featured will be Happy Feet 2. The film will be shown in the Town Center, and everyone is encouraged to bring their own seating, munchies and blankets to curl up for a free night of movie-watching as a community.

Mark your calendars now for Norton Commons Charity Homes Celebration at the end of the month. September 29th through October 14th you can tour thirteen newly built and decorated homes at Norton Commons, created just for this event. Each house benefit's a particular charity so touring the homes will not only benefit you, but will benefit others as well. Seven homes are still available to be purchased, so if you are in the market for a new house, keep that in mind. The tour's hours will be each Wednesday and Friday from 4:00pm- 8:00pm and Saturday and Sunday from 12:00pm-6:00pm.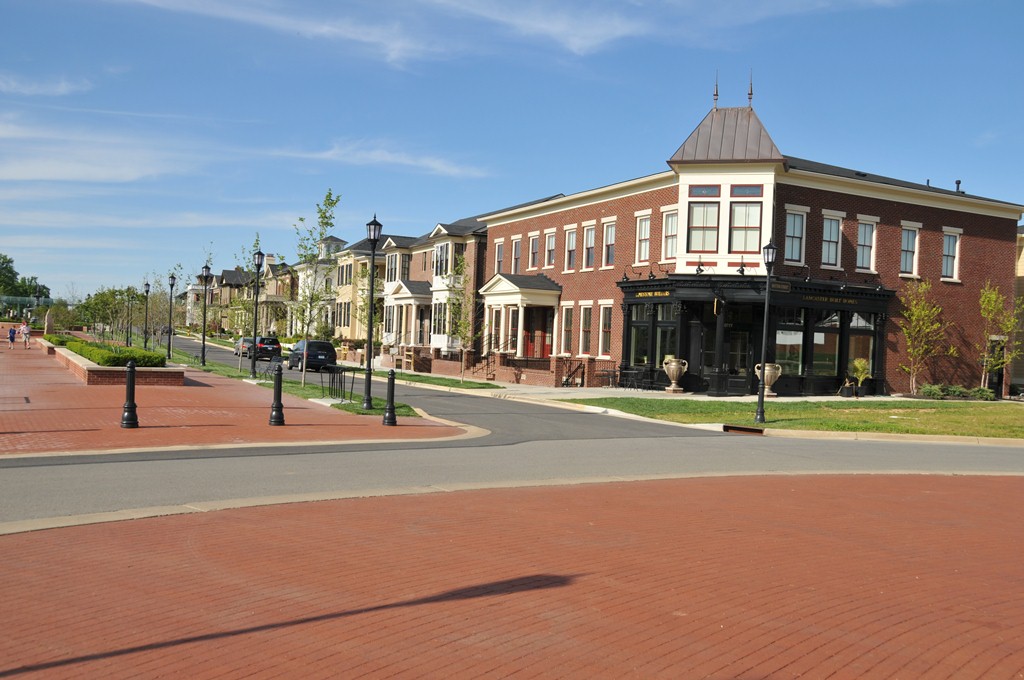 Whether you are visiting Norton Commons for one of September's events, or just going to visit a friend, make sure you stop by one of the many retail and dining options. Retail stores include Eclectica Gallery, Something Blue, Ribbons and Rags, and Saratoga Design and Accessories. After you go shopping and work up an appetite, you can grab something to eat at one of Norton Commons' excellent restaurants which include Tea Station Chinese Bistro, Karem's Grille and Pub, and Gelato Gilberto.

Norton Commons is located North of I-71 just off the Gene Snyder Freeway. Most of the community is located in Jefferson County, although it extends partially into Oldham County.

Norton Commons was built to promote community living. Smaller lots, grid patterned streets, side walks, and front porches where neighbors can enjoy each other's company, promote the neighborhood living. Norton Commons is all about convenience. Several restaurants, schools, dog parks, playgrounds, pools, and various other amenities are all within walking distance from your front door. This picture perfect "village" combines ease and tranquility to create a relaxing place to call home.

For more information on Norton Commons and other events going on throughout the year in their community, go to the Norton Commons website at www.nortoncommons.com. To purchase tickets to the Norton Commons Charity Homes Celebration, go to http://www.nortoncommons.com/CharityHomeCelebration.html.