Team night out at Doc Crow's
Posted by Brad Long on Tuesday, November 29, 2011 at 7:31 AM
By Brad Long / November 29, 2011
Comment
Team night out at doc Crow's
Here at the Brad Long Group, we sell Louisville real estate, however when we aren't helping our clients buy and sell homes we have been known to cut loose and enjoy some of the fine establishments the city of Louisville has to offer. On this occasion we got the whole team out for a fun night at Doc Crow's.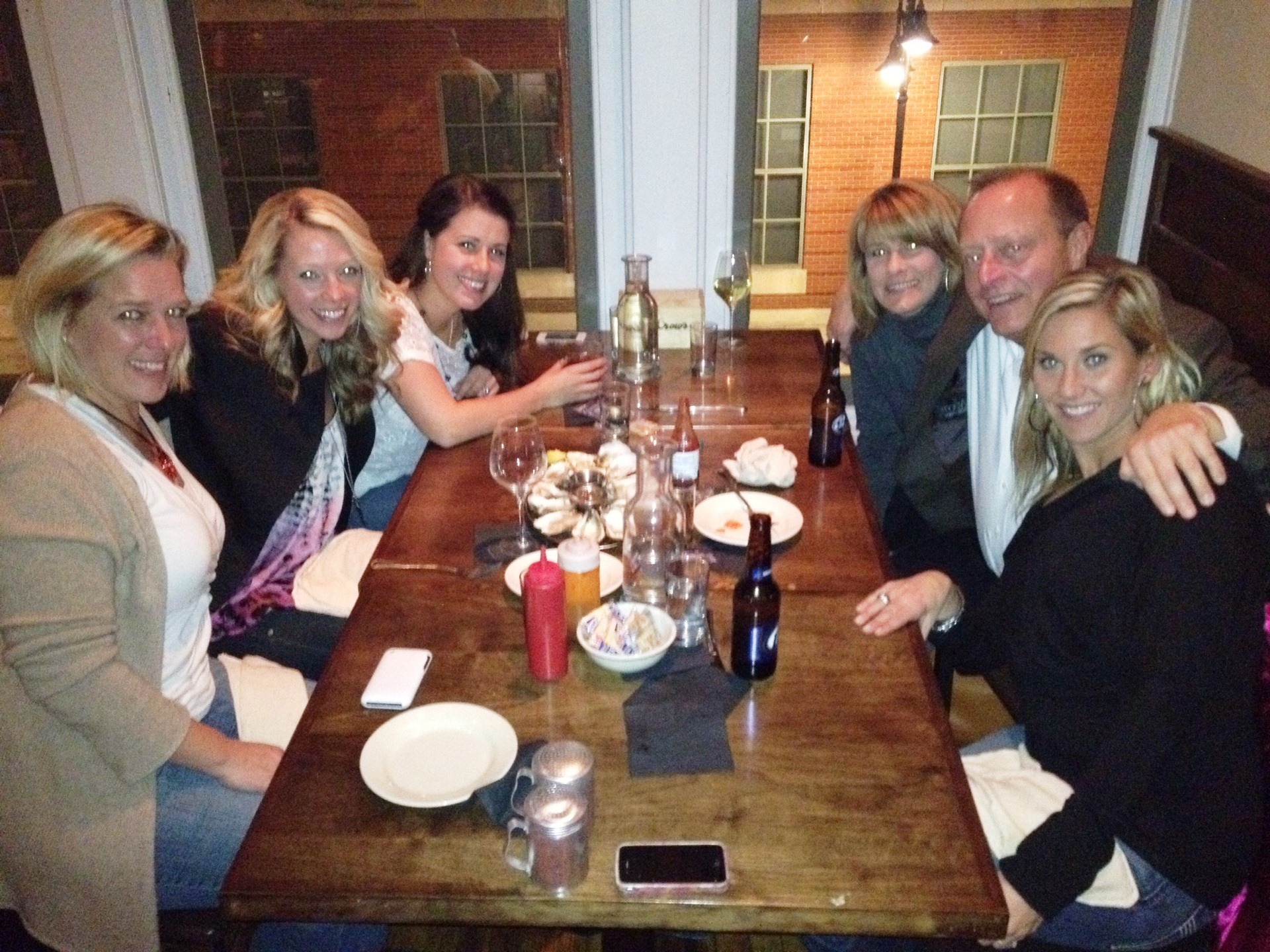 Doc Crow's Smokehouse and Raw Bar is located on Main Street, less than a block from the new KFC Yum Center on Whiskey Row. Located in a historic 140 year-old building which use to be Bonnie Brothers distillery, Doc Crow's has a fun and modern atmosphere while still letting its patrons enjoy the original shotgun architecture, hardwood floor and wood wainscoting. Doc Crow's is owned by Steven and Michael Ton who also own Basa, and Brett Davis who is a Master Sommelier, one of only about 115 in the country. As you may imagine, Doc Crow's has an interesting and diverse wine list which offers customers half bottle and by-the-glass options as well as over 60 types of bourbon.
The food at Doc Crows is southern chic, modern, costal, eclectic and delicious! At our table we tried crab cakes, fried green tomatoes, pulled-pork tacos, mac and cheese and of course the oysters. Our group was in agreement that Doc Crow's oysters are the best we have ever had, one of the reasons for this being the oysters we ate came straight from Virginia and had only been out of the water for two days.
To view homes for sale in the metro area go to Louisville Homes for Sale and use our superior real estate search engine.