Unlocking the Secrets of Real Estate in Louisville, KY: Top Tips for Buyers and Sellers
Posted by Annelise Small on Thursday, July 20, 2023 at 11:30 AM
By Annelise Small / July 20, 2023
Comment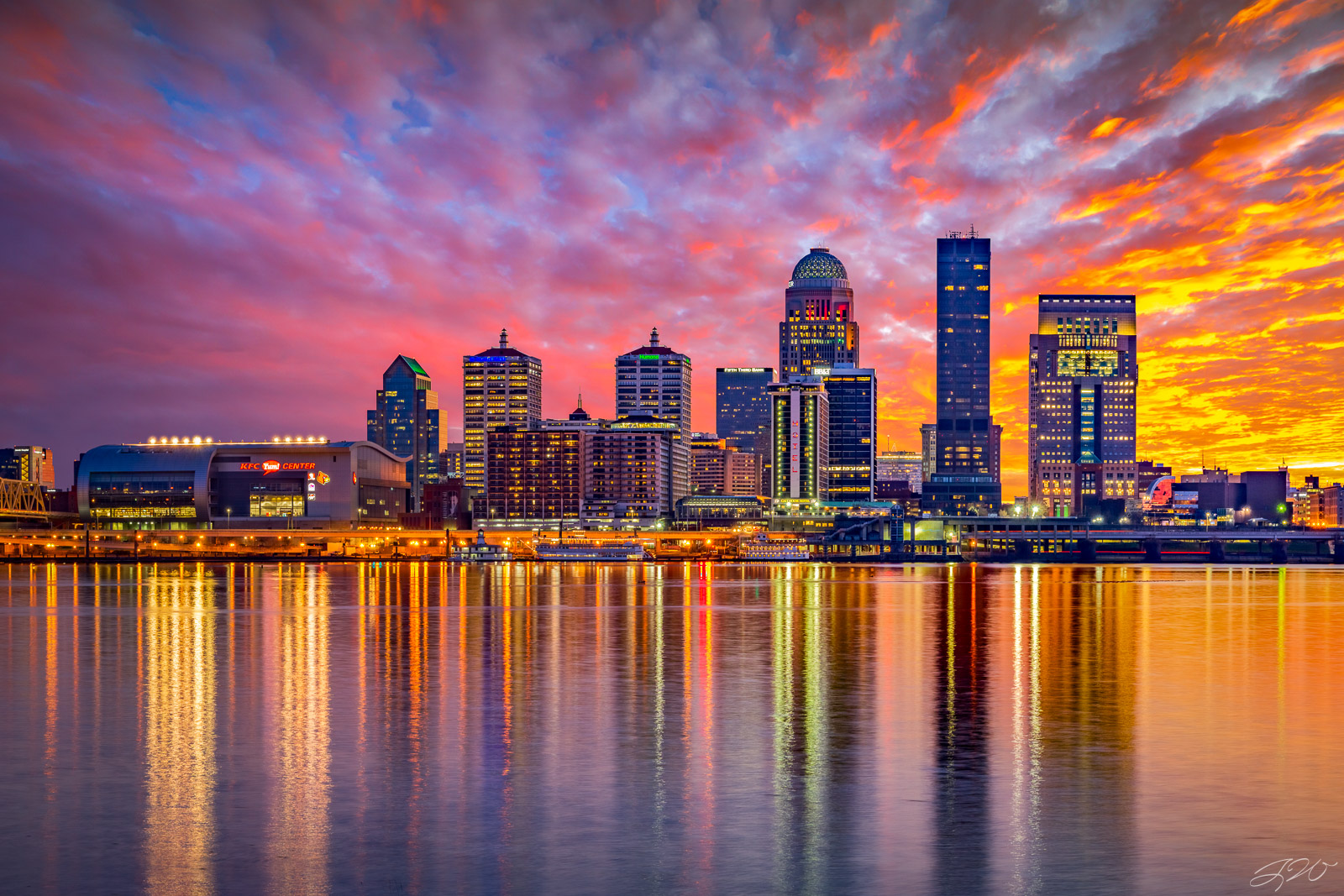 Welcome to Louisville, KY, a city filled with charm, culture, and endless opportunities in the real estate market. Whether you're a prospective buyer or seller, navigating the Louisville real estate scene can be both exciting and daunting. To help you make the most of your real estate journey, here are some insider tips that will have you saying "Louisville, here we come!"
Location, Location, Location:
In Louisville, location is more than just a catchy phrase—it's a fundamental aspect of real estate. With diverse neighborhoods offering distinct characteristics, research and explore the areas that align with your lifestyle and preferences. From the historic charm of Old Louisville to the trendy vibes of NuLu, each neighborhood offers something unique. Consider factors such as proximity to schools, amenities, transportation, and future development plans when making your decision.
Embrace Derby City's Unique Culture:
Louisville is famous for its horse racing heritage and the legendary Kentucky Derby. As a buyer or seller, tapping into the city's culture can be a winning move. Use Derby-inspired décor during open houses or engage with local events to attract potential buyers. Embrace the city's spirit and let it shine through in your real estate endeavors.
Get Ahead in the Competitive Market:
Louisville's real estate market can be competitive, so it's essential to be prepared and act fast. For buyers, get pre-approved for a mortgage to show sellers you mean business. For sellers, work with a skilled real estate agent who knows the market inside-out and can help you price your property competitively. Timing can make all the difference, so be ready to seize opportunities when they arise.
Think Long-Term Investment:
When purchasing a property in Louisville, think beyond the immediate future. With an ever-growing economy and continuous development, real estate can be a promising long-term investment. Consider the potential for property appreciation and explore areas with planned infrastructure improvements or revitalization projects for even more growth potential.
Explore Thriving Suburban Areas:
While Louisville's city center has its allure, the surrounding suburban areas offer a wealth of opportunities for buyers and sellers alike. The suburbs boast top-notch schools, family-friendly communities, and a more relaxed pace of life. If urban living isn't your cup of sweet tea, these suburbs might be the perfect fit for you
Utilize Tech-Savvy Solutions:
In this digital age, real estate transactions in Louisville are increasingly incorporating tech-savvy solutions. From virtual tours to online listing platforms, technology streamlines the process for buyers and sellers, making it easier than ever to explore and market properties from the comfort of your home.
Louisville, KY, with its vibrant culture and promising real estate market, is a city of endless possibilities for both buyers and sellers. By focusing on location, embracing the city's unique culture, staying ahead in the competitive market, thinking long-term for investment, exploring suburban areas, and utilizing technology, you'll be well-prepared to make smart real estate decisions in Derby City. So, saddle up and get ready to embark on your exciting journey in Louisville's real estate landscape!